The Colorado Tobacco Education and Prevention Alliance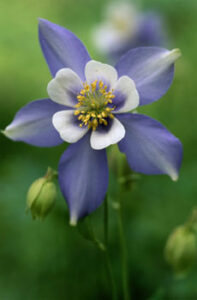 To find out about other tobacco control activities and resources across the nation and in Colorado, simply click on one of the following links:
Our site contains links to other sites. CTEPA is not responsible for the privacy practices or the content of these other web sites.
* Some links may require the Adobe Acrobat Reader plug-in.