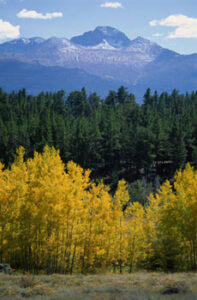 Founded in 1963, the Colorado Tobacco Education and Prevention Alliance (CTEPA) is the oldest statewide tobacco control coalition and membership organization in the United States. CTEPA is a model for state tobacco prevention coalitions around the country. While CTEPA has made tremendous progress to prevent the scourge of tobacco in Colorado, we would not have been successful without the leadership and dedication of CTEPA members.
By becoming a CTEPA member, you are increasing the impact you will have on tobacco policy issues in Colorado.
In order to successfully continue its efforts, CTEPA must raise at least $15,000 in membership dues.  This is what is needed to help cover the costs of CTEPA's important work including protecting Amendment 35 funds, educating Coloradoans about the reality of the tobacco industry's influence on our children, and preventing the tobacco industry from getting cigarettes into the hands of Colorado's youth.
Please join CTEPA as it continues to work for a healthier Colorado!
Sustaining Member Benefits and Dues
Associate Member Benefits and Dues