The Colorado Tobacco Education and Prevention Alliance
MAKE AN INVESTMENT IN COLORADO'S HEALTH BY DONATING TO CTEPA TODAY!
Colorado Tobacco Education and Prevention Alliance
Tel:
Toll Free:
Email: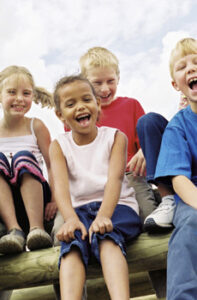 "Today's teenager is tomorrow's regular customer, and the overwhelming majority of smokers first begin to smoke while in their teens…it is during the teenage years that the initial brand choice is made."
(Phillip Moris, "Special Report, "March 31, 1981, Philip Morris Document #1000390803155)
The tobacco industry spends an estimated $170 million dollars in Colorado annually marketing a product that addicts and kills 4,300 Coloradoans every year.  They have skilled lobbyists who aggressively lobby legislators with one agenda: to fight any legislation that would curtail tobacco use.
The good news is that even with Big Tobacco's endless resources, we have had success with smoke-free laws and winning the support of voters in 2004 to raise the price of tobacco products to fund critical healthcare programs, including those designed to prevent youth from using tobacco and helping adult and youth smokers to quit.
The success is thanks to the grassroots support of individuals and organizations throughout Colorado.
However, much work remains.  The tobacco industry will not stop targeting kids and working to keep youth and adults addicted to tobacco.  Far too many of our elected officials arfe reluctant to fight the tobacco industry and support life-saving policies and programs to reduce tobacco use.
Please help us fight Big Tobacco and protect our families by contributing to CTEPA today.  With your help, we will continue to move mountains in Colorado and make this a healthier community for all of us.
All donations are tax deductible.